Septembers 2021 Virtual Teen Pride Club: Queer Latinx Voices
---
Our Virtual Pride Club for Teens ages 13-18 continues this month with the theme of Queer Latinx Voices! Hispanic Heritage Month runs from September 15-October 15, and is a time to recognize and honor the histories, culture, and contributions of Hispanic or Latinx folks. We will be meeting online at 4:00 pm every Tuesday in September. New participants are always welcome! For more information, email teenpride@sonomalibrary.org.
To register for the September 2021 Virtual Teen Pride Club, follow the links below:
September 7, 2021 (past event)
September 14, 2021 (past event)
September 21, 2021 (past event)
September 28, 2021 (past event)
---
Our Recommendations:
(Hint: click on the book covers to go to the library catalog)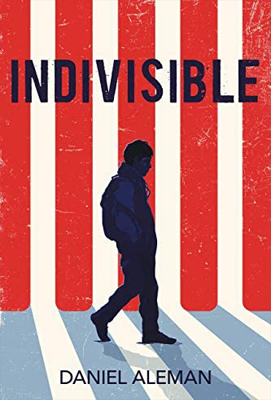 Indivisible
by Daniel Aleman
(he/him)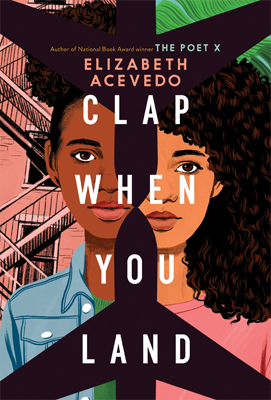 Clap When You Land
by Elizabeth Acevedo
(she/her)
Famous Queer Latinx icons to celebrate, this month and all yearlong!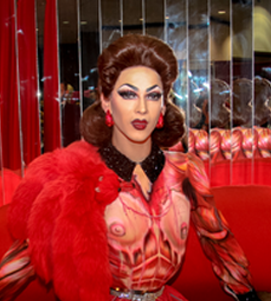 Violet Chachki
(she/her/they/them)
Drag Queen and 2015 Winner of RuPaul's Drag Race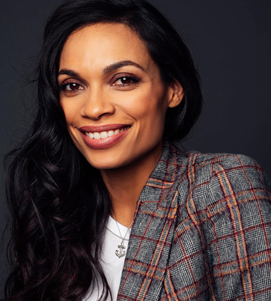 Rosario Dawson
(she/her)
Actress and Producer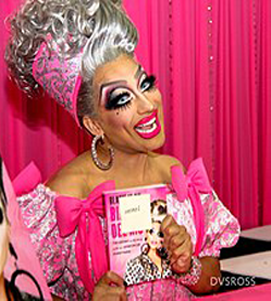 Bianca Del Rio
(she/her)
Drag Queen and 2014 Winner of RuPaul's Drag Race
Felicia Elizondo
(she/her)
Activist and Present at the 1966 San Francisco Compton's Cafeteria Riot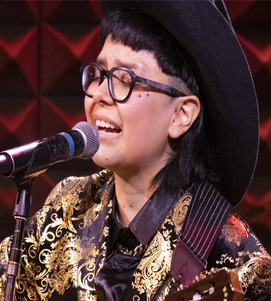 Renee Goust
(she/they)
Singer/Songwriter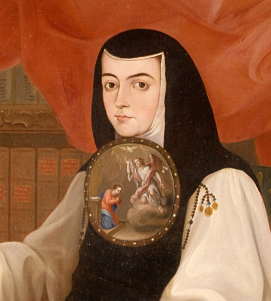 Juana Inés de la Cruz
(she/her)
Writer, Philosopher, Composer, Poet, and Hieronyite Nun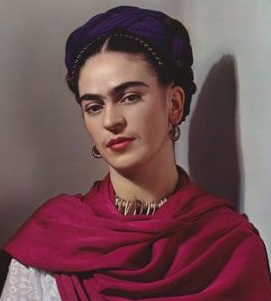 Frida Kahlo
(she/her)
Artist
Carmen Maria Machado
(she/her)
Author and 2017 Winner of the Lambda Literary Award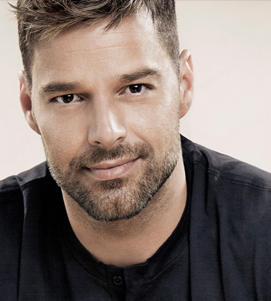 Ricky Martin
(he/him)
Singer/Pop Star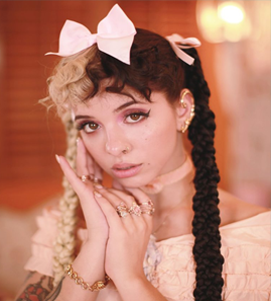 Melanie Martinez
(she/her)
Singer/Songwriter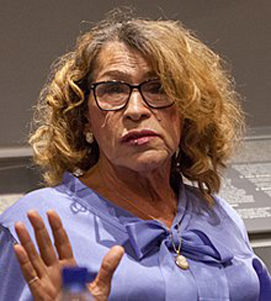 Donna Personna
(she/her)
Transgender Rights Activist and Artist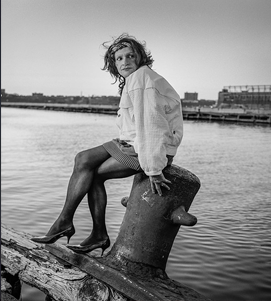 Sylvia Rivera
(she/her)
Activist and Veteran of the 1969 Stonewall Inn Uprising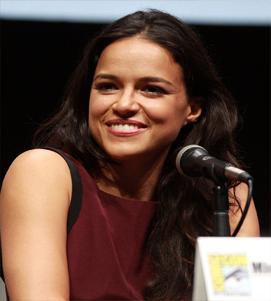 Michelle Rodriguez
(she/her)
Actress
José Sarria
(he/him)
First openly gay candidate for public office in the U.S., Drag Queen, and Political Activist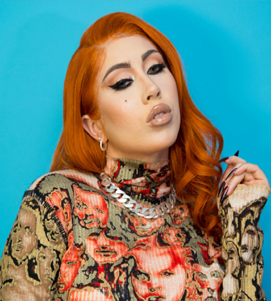 Kali Uchis
(she/her)
Singer/Songwriter