3D Printing
---
Sonoma County Library provides access to 3D printing services and classes as part of our commitment to providing access to a variety of technologies to acquire new skills, explore new possibilities, and promote creativity and innovation. This is a free service.
You can request a 3D print online or in your local library branch.
---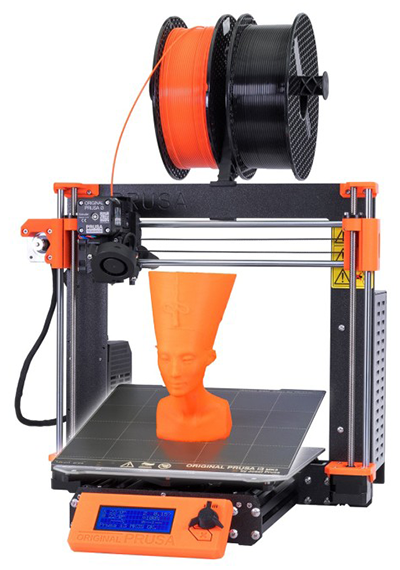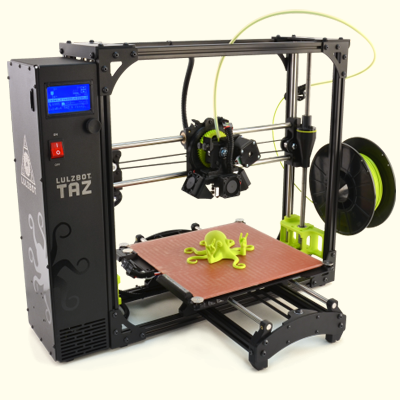 ---
Details:
Users of this service must agree to the library's 3D Printing Policy
Print requests are handled on a first come/first serve basis
The library will schedule one print per patron at a time
In the event of a high volume of requests, staff reserve the right to limit prints to 4 requests per month per person
Design:
Patrons must supply their own design files for printing and will be responsible for editing and troubleshooting their files
Files must be in either .stl or .obj format
Maximum print time: 4 hours
The library is not responsible for failed 3D prints, although we will do our best to assist in successful 3D printing
The library reserves the right to refuse a 3D print request
Getting Started:
You can get started with 3D design right now. You don't need to know computer-aided design to make and print 3D models; all you need is a computer with internet access and a little time to start dreaming up your design.
Where can I learn how to make 3D designs?
Here are free design programs we suggest:
Where can I find ready-made 3D printed object designs?
Links to 3D printing collections:
Thingiverse — online repository of shared 3D ready-to-make designs. Check comments because not all designs print correctly. Downloads .stl files for 3D printing: www.thingiverse.com
You Imagine — over 14,000 open source designs that are ready to print: https://www.youmagine.com/
Printables — presented by Josef Prusa, another repository of free designs to download and print. Please download .stl files: https://www.printables.com/
Does the library have books to help me?
Yes. Ask a librarian for help, or search the catalog under subjects:
The Sonoma County Library offers 3D Printing services thanks to the Measure Y sales tax, your investment in a free public library.