College Bound
---
Unsure whether college is right for you? Nervous about costs, the application process, or finding a place you fit in? The library can help. College may seem like years away, but it's right around the corner for many students. Check out our college bound resources for answers to all your college-related questions.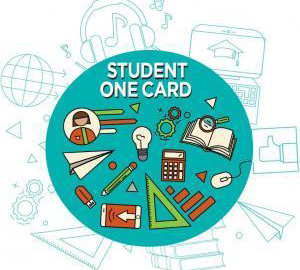 Student OneCard
Through the Student OneCard initiative, students can use their school ID numbers to access resources in support of their education. Students in participating school districts automatically have library accounts via this initiative. Read more about the Student OneCard here.
Our Student OneCard partnership provides students access to library resources using their student ID number. See the list of participating schools and learn more about Student OneCards.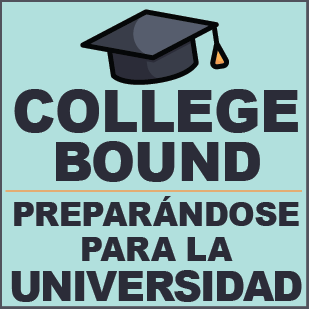 ---
eResources
---
These resources are free with your Sonoma County Library card.
Find eBooks and eAudiobooks about college or vocational schools. Or try these resources to learn new skills, and find textbooks from credible academic resources.
---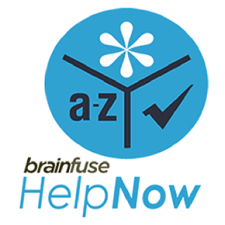 HelpNow by Brainfuse
Live tutors available 24 hours a day. Assistance in math, science, language arts, and other core K-12 subjects.
---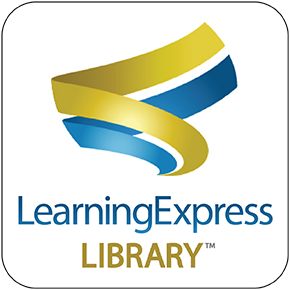 Learning Express Library
Explore careers, get information on colleges and technical schools, and practice entrance exams. You can even take a free online class to prepare for the SATs.
---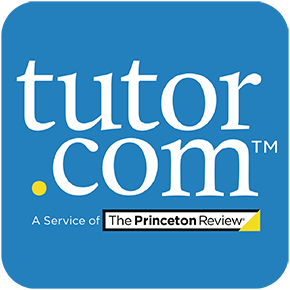 ---
---
---
---
eBooks
The list below is an example of titles available through the library's eBook collections (Enki and OverDrive), which you can access with your library card.