Summer Lunch at the Library
---
Since 2015, Sonoma County Library has partnered with Redwood Empire Food Bank to offer free summer lunches for children and youth at eligible library locations. Of the Sonoma County children who receive free lunches during the school year, just 1 in 10 has access to a similar program during the summer. Studies show that malnourishment can diminish a child's overall learning potential. Summer Lunch at the Library works to solve this issue by providing free lunch to all children and youth.
Sonoma County Library will provide lunch service at seven library locations in summer 2023. Lunch is available to all children between the ages of 0-18 years. We welcome families to enjoy lunch, stay to play and read together. Summer Lunch and Summer Reading activities go hand in hand – keep learning all summer long!
In 2023, library staff will visit 30 free summer lunch sites county-wide, with books and family literacy materials to support reading and learning at home. Sonoma County Library can offer this support thanks to a grant from the California State Library and the State of California.
Click below for links to summer lunch information and other free food resources from Redwood Empire Food Bank: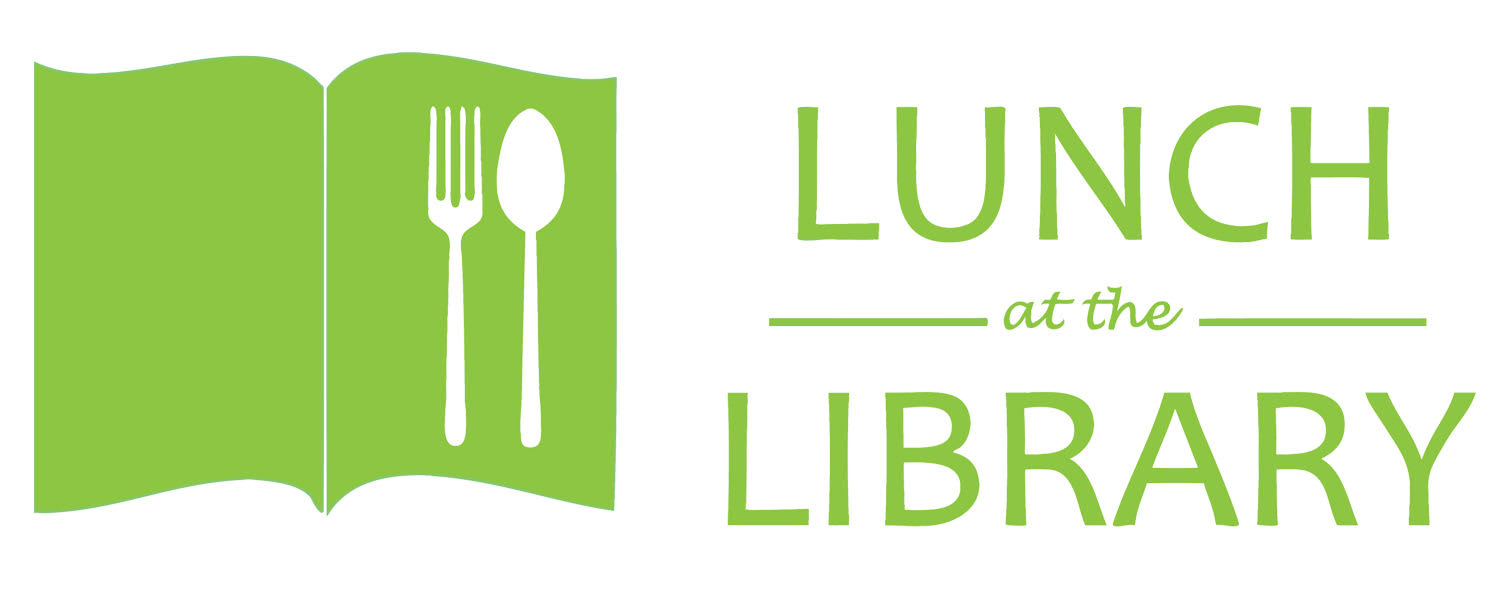 Summer meals at the library are provided by the Redwood Empire Food Bank.
Locations
Cloverdale Regional Library
Healdsburg Regional Library
Northwest Santa Rosa Library
Petaluma Regional Library
Rohnert Park Cotati Regional Library
Sebastopol Regional Library
Sonoma Valley Regional Library
Audience
School-Age Children (5-12)
Teens (12-17)
Preschool Children (0-5)