Careers at Sonoma County Library
---
All job opportunities at the library are posted on CalOpps.org. Job announcements are also posted on bulletin boards at Sonoma County Library branches.
The Sonoma County Library only accepts applications for those positions for which we are actively recruiting.
The Sonoma County Library is committed to equity, diversity and inclusion in recruiting and hiring staff.
---
Staff Testimonials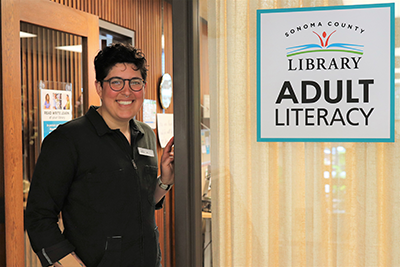 Jo A., Adult Literacy Associate
Providing free tutoring services for those wanting to improve their reading, writing, and speaking skills in English is a highlight for me. I get to satisfy my love of teaching and meet a large community need – it doesn't get better than that!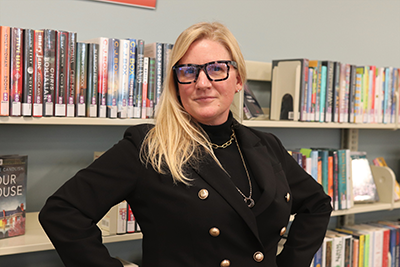 Rosalie A., Branch Manager
I appreciate the fact that the Sonoma County Library allows staff to thrive in areas of innovation and collaboration. SCL cultivates exploration of fresh ideas, programs, and partnerships. Whether through tech utilization, expansion of services, or teamwork, there's always room for growth.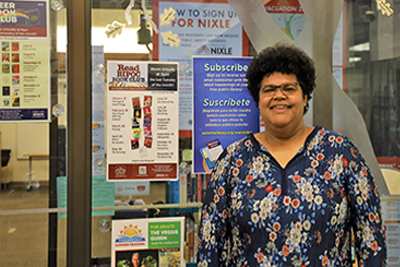 Nicole B., Branch Manager
I really admire Sonoma County Library's Reimagining Plan. It feels gratifying to work for an organization that truly believes in the value of diversity in all of its forms.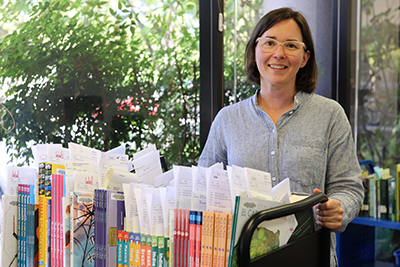 Christina H., Librarian II
I love getting to come in to work each day and order library materials that bring joy to our patrons or might fill an important information need they have. And doing this work alongside such engaged and passionate coworkers across the organization makes our collection so much better!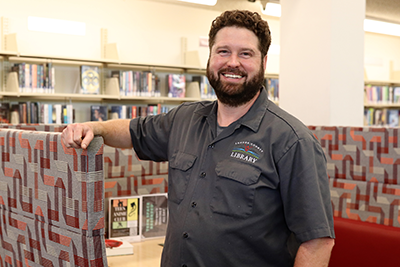 Jonathan R., Building Mechanic II
My appreciation for the Sonoma County Library started during childhood when I would ride my bicycle to the Central Santa Rosa Library. I also remember how exciting it was to experience color computers for the first time at the newly inaugurated Rincon Valley Regional Library! As an SCL employee, I enjoy a sense of accomplishment performing repairs/maintenance in all 17 library facilities.
---
Information on CALOPPS
CalOpps is your one stop portal to search for jobs at Sonoma County Library. Public agencies throughout California post vacancies on CalOpps. If you're looking for full-time or part-time work or searching for an internship opportunity, CalOpps will bring you closer to your goal. Begin your adventure at Sonoma County Library by visiting CalOpps.org.
Please use CalOpps.org to view job postings and to apply for jobs with the Sonoma County Library. Go to CalOpps.org and complete your personal profile to get started. Specific postings will be listed under the member agency: Sonoma County Library.
Job descriptions are in Adobe PDF format.
To read them, you will need the free Adobe Reader.