Visit
Visit Sonoma County Library branches for events, programming, hands-on training, 3D printing, new technology, and books!
---
---
---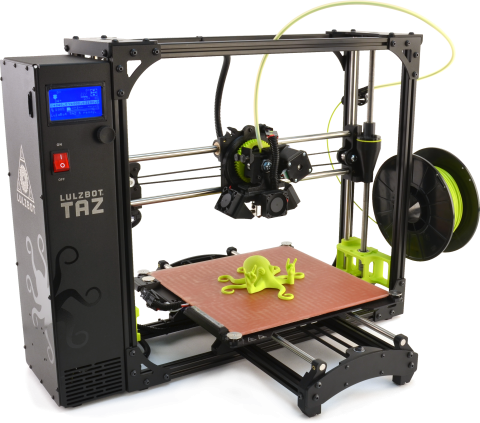 3D printers and classes are a part of Sonoma County Library's commitment to provide the community with access to technologies in order to acquire new skills, explore new possibilities, and make informed consumer decisions with technology.
---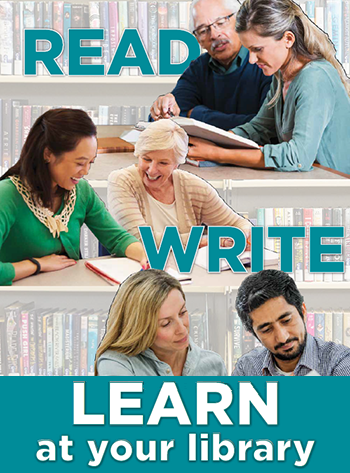 The Sonoma County Library Adult Literacy Program provides one-on-one tutoring for adults who want to improve their English language and reading and writing skills.
---