Explore Trusted News Sources
---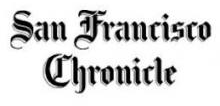 San Francisco Chronicle
The San Francisco Chronicle is available to all library cardholders via Newsbank! Explore San Francisco through local news, events, and people. Search current and archived issues with full-color newspaper pages, full-text articles and content only published online.
---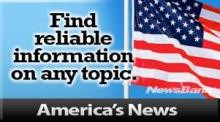 Stay in the loop with America's News. Offering coverage on local and national topics, political and social issues, and more, America's News features a wide variety of credible, vetted news sources spanning the U.S.
---

The New York Times
Courtesy of the California State Library, all California public libraries have online access to The New York Times newspaper. This resource is available for access outside the library and has newspaper content from 1851 to present.
---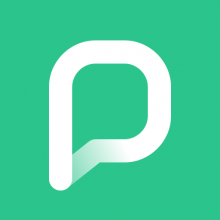 PressReader offers unlimited access to more than 7,000 newspapers and magazines from around the world, featuring international news from 120 countries in 60 different languages. Top titles include: The Guardian, Newsweek, L'Équipe, Der Tagesspiegel, Libération, China Daily, and La Razón.
---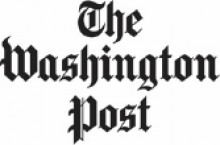 The Washington Post
Access the latest news coverage from The Washington Post with your library card. The Post features reporting and analysis from Washington and around the world, including award-winning investigative journalism and editorial commentary.
---