Collections
---
---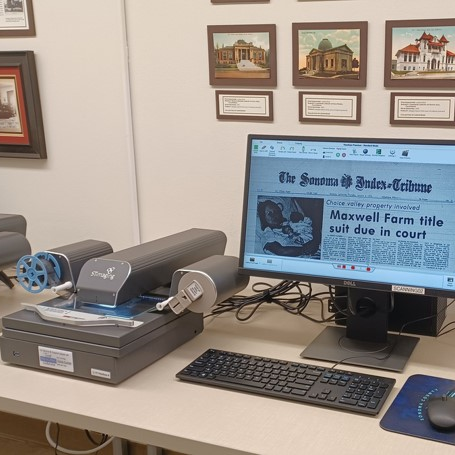 The library holds print and digital resources focused primarily on the communities, cultures, and unique characteristics of Sonoma County. Learn more.
---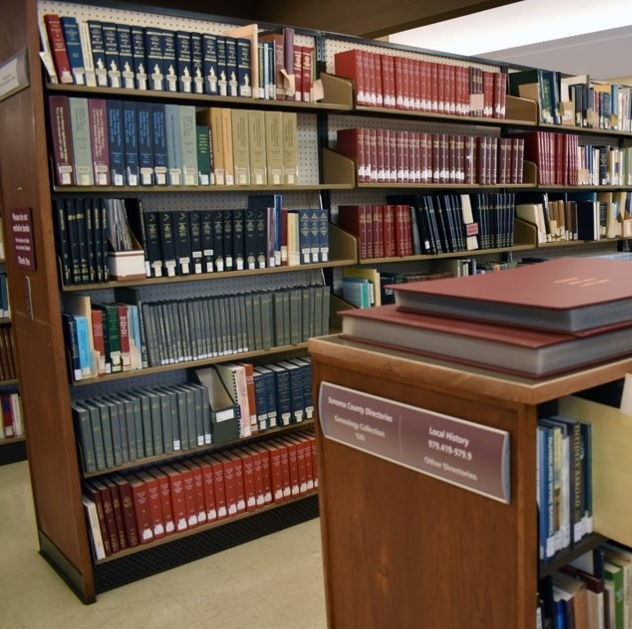 The library houses an extensive collection of local, national, and international genealogy resources. Learn more.
---
---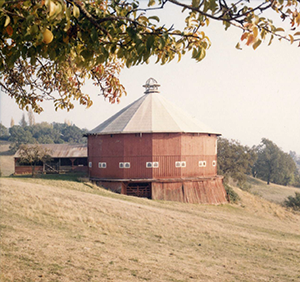 Sonoma County Library's Digital Collections contain a variety of digitized historical materials, including over 45,000 photographs and postcards. Learn more.
---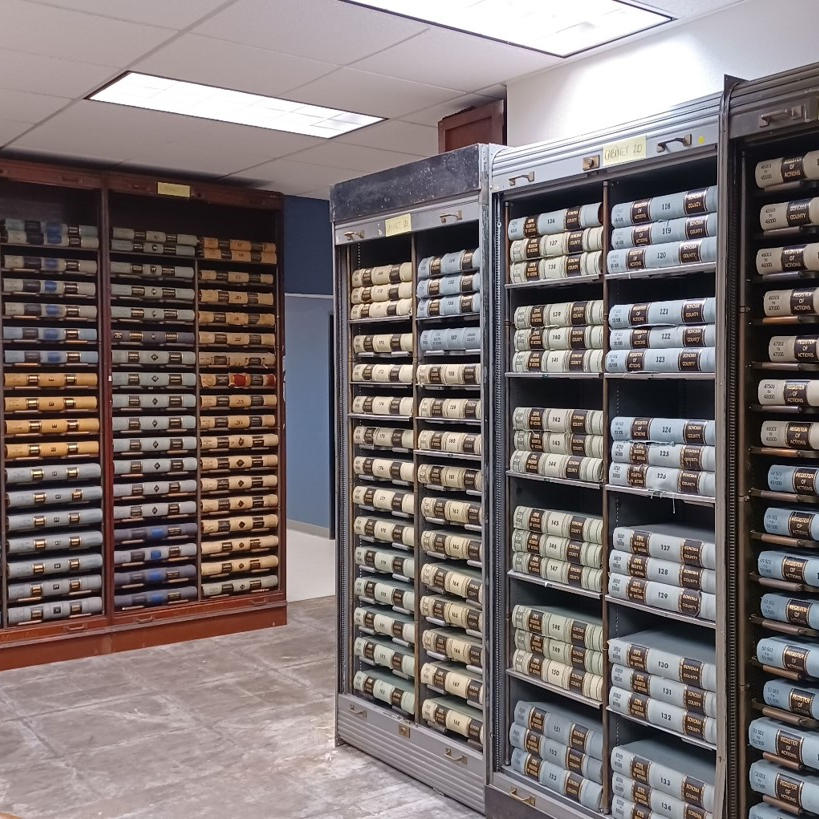 The History & Genealogy Library collects and maintains local history archival material and manages the archives for the County of Sonoma. Learn more.