Veterans Day
---
Sonoma County Library will be closed on Friday, November 10th and Saturday, November 11th for Veterans Day; a national holiday honoring veterans of the armed forces and those killed in the country's wars.

---
History
The observance originated in 1919 on the first anniversary of the 1918 armistice that ended World War I and was known as Armistice Day. November 11 became an official national holiday in the United States in 1938. In 1954 the name was changed to Veterans Day to honor those who had served in all U.S. wars. Ceremonies are held each year at the Tomb of the Unknowns, and floral tributes are placed on the graves of service men and women and at memorials throughout the country. Naturalization ceremonies are also an important part of the day's activities. (Britannica Academic)
Booklists
---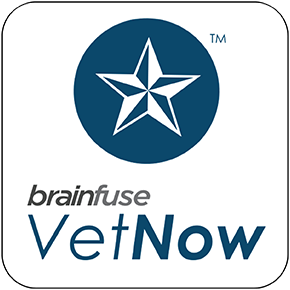 Resources
VetNow offers free live online help for veterans, and their families. Including job coaching, resume review, online tutoring, benefit information, and community resources.
Hotlines
National Call Center for Homeless Veterans
1-877-4AID-VET
(877) 424-3838
Veterans Crisis Line / National Suicide Prevention Lifeline
Dial 988 then Press 1
Learn more about local and national resources for Veterans at Veterans Connect!