Celebrating Juneteenth in Sonoma County!
---
Freedom Day
Juneteenth has long been celebrated by Black communities across the U.S., and in 2021 President Biden proclaimed June 19th, Juneteenth, a national holiday.
Juneteenth History
First celebrated on June 19, 1865, when news of the Emancipation Proclamation finally reached the enslaved people in Texas, two years after the conclusion of the Civil War; Juneteenth commemorates the end of slavery in the United States.
Remnants of slavery lingered in some former Confederate states which did not officially abolish slavery within their jurisdiction until later. In Sonoma County, citizens of Petaluma, Santa Rosa and Healdsburg included both supporters and opponents of the confederacy.
Local History
In 1954, beloved foster parent and faith leader Marteal Perry brought the celebration to Sonoma County from her hometown of Alta, Texas. She hosted Juneteenth for county residents at her South Wright Road property for many years.
In recognition of Juneteenth 2023, Sonoma County Library locations will be closed on Monday June 19, 2023. Check out the highlighted resources and community celebrations below.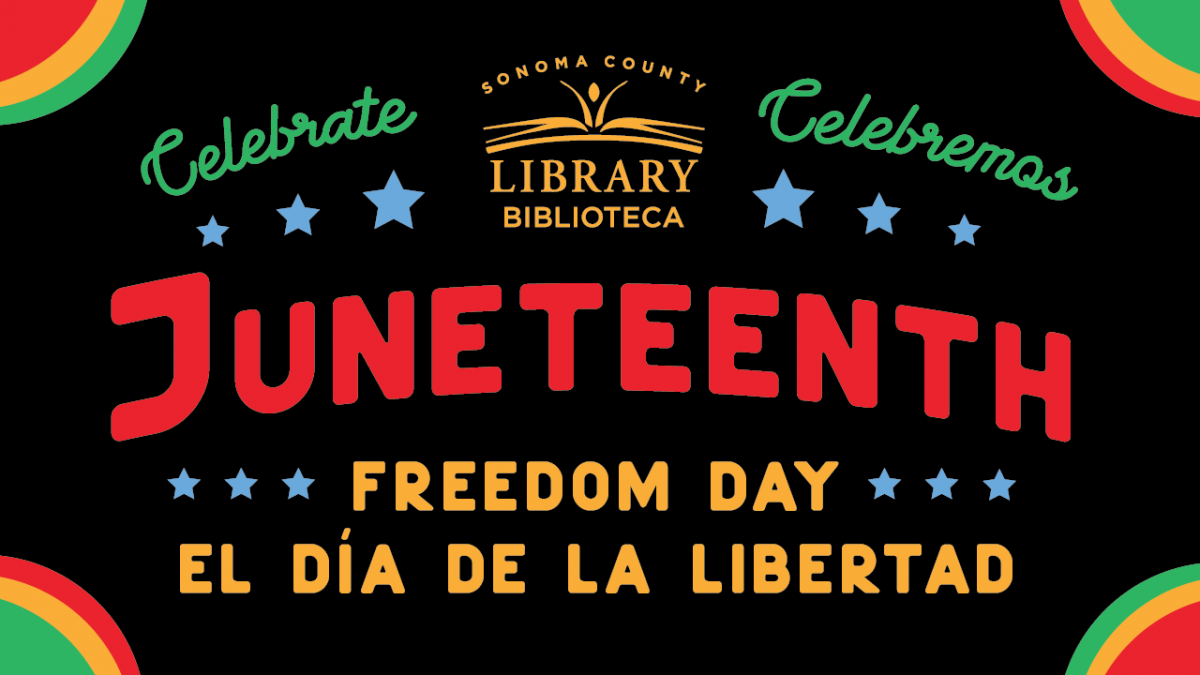 ---
Sonoma County Library Events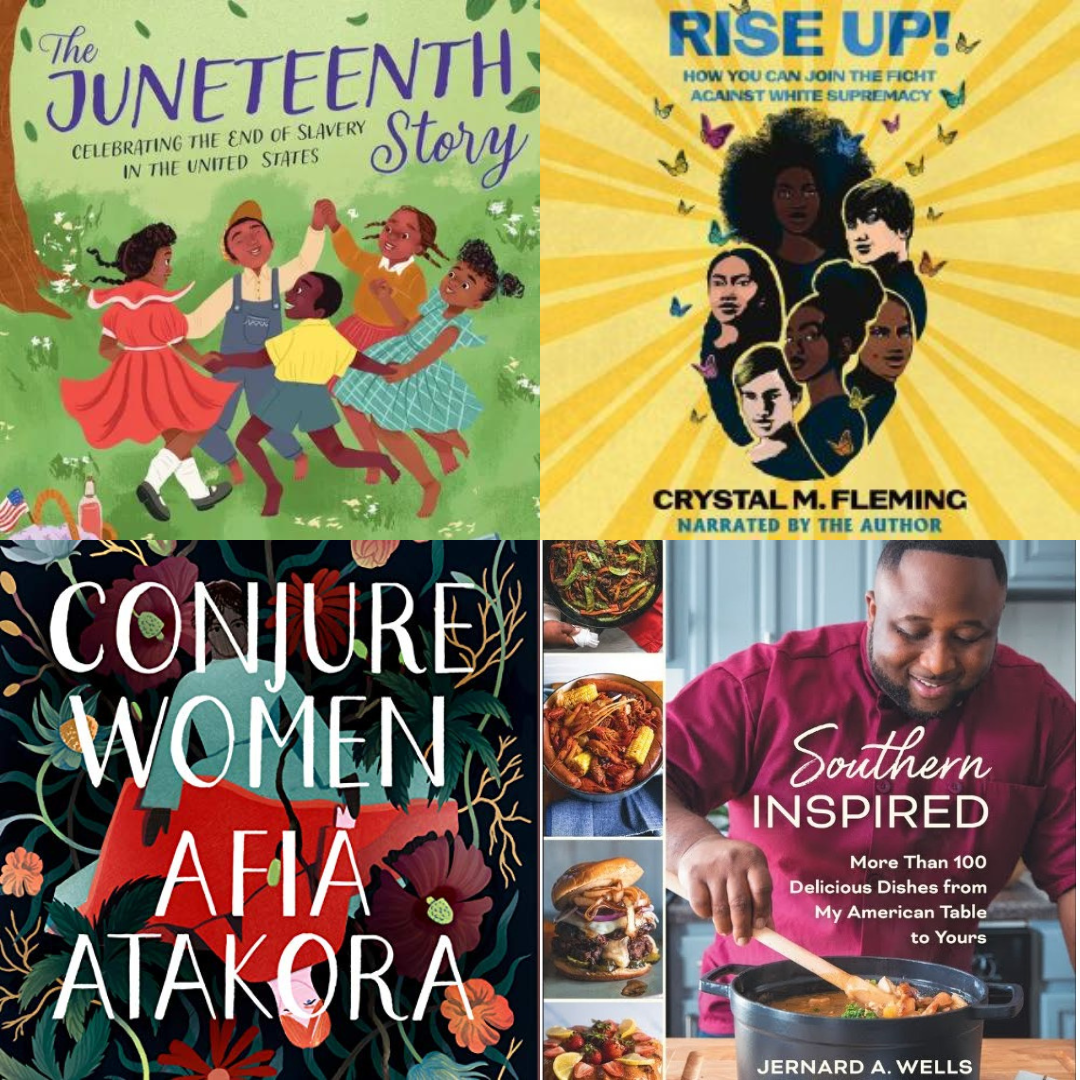 Books, Collections, And Resources:
Check out these recommended books and movies our librarians have created for you: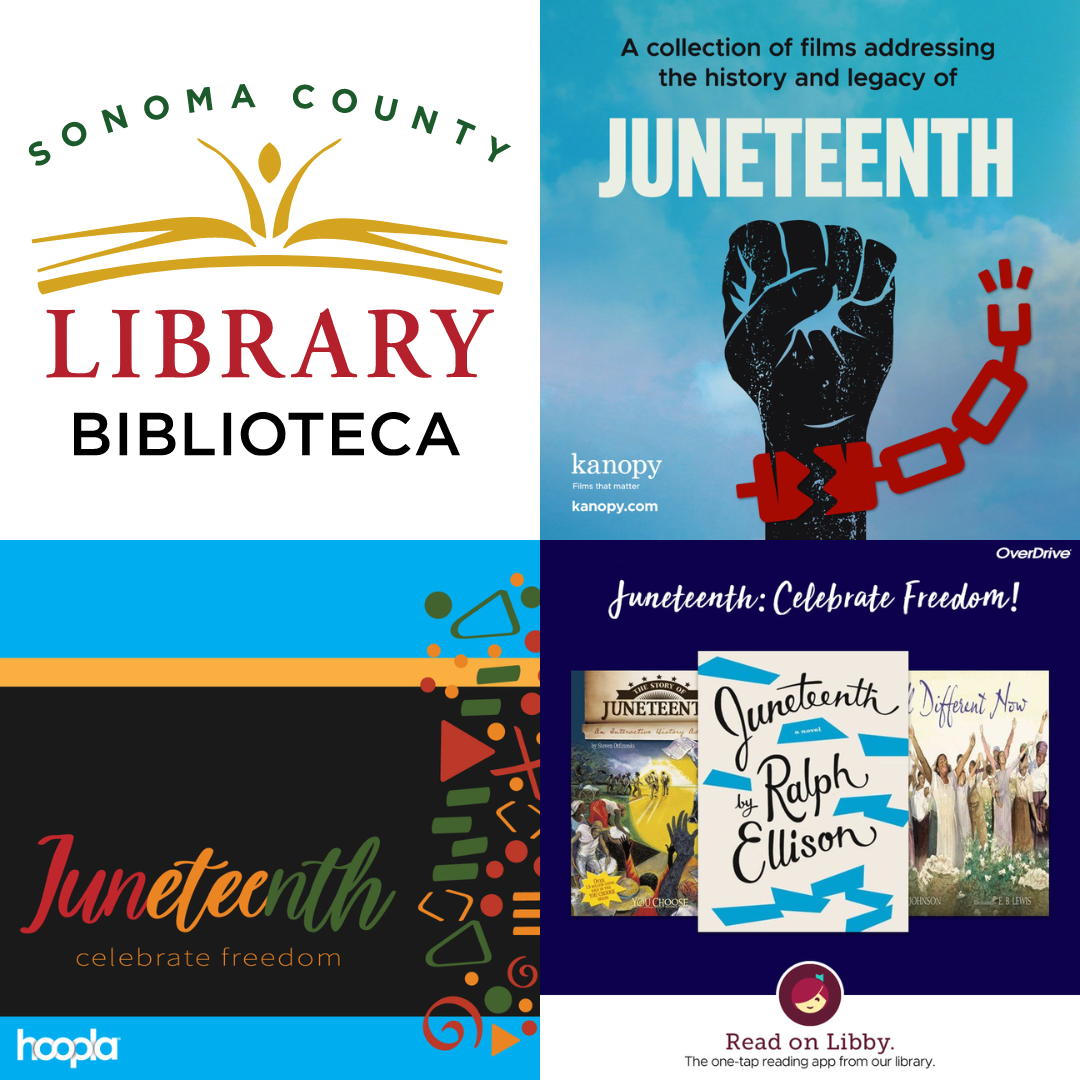 ---
---